"It isn't about the rank, or the money, or the power it is about how you lead and wear them, with honor and pride."   - Marcus Ironskull to the First Division on his Command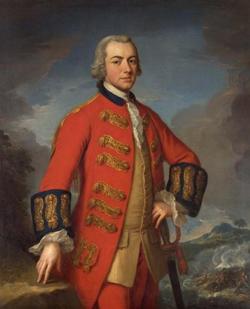 Marcus Ironskull is a British Officer and Major General of the EITC First Division Marines, a born fighter, he rose up from lowly origins to become a skilled and talented young officer, who commands with skill and determination. Praised by Lord Marshal Venables for his quick thinking and intelligence, Mark is completely loyal to the EITC and will do what ever it takes to ensure their victory.
Biography
Edit
UNDER CONSTRUCTION
Ad blocker interference detected!
Wikia is a free-to-use site that makes money from advertising. We have a modified experience for viewers using ad blockers

Wikia is not accessible if you've made further modifications. Remove the custom ad blocker rule(s) and the page will load as expected.